Who We Are & What We Do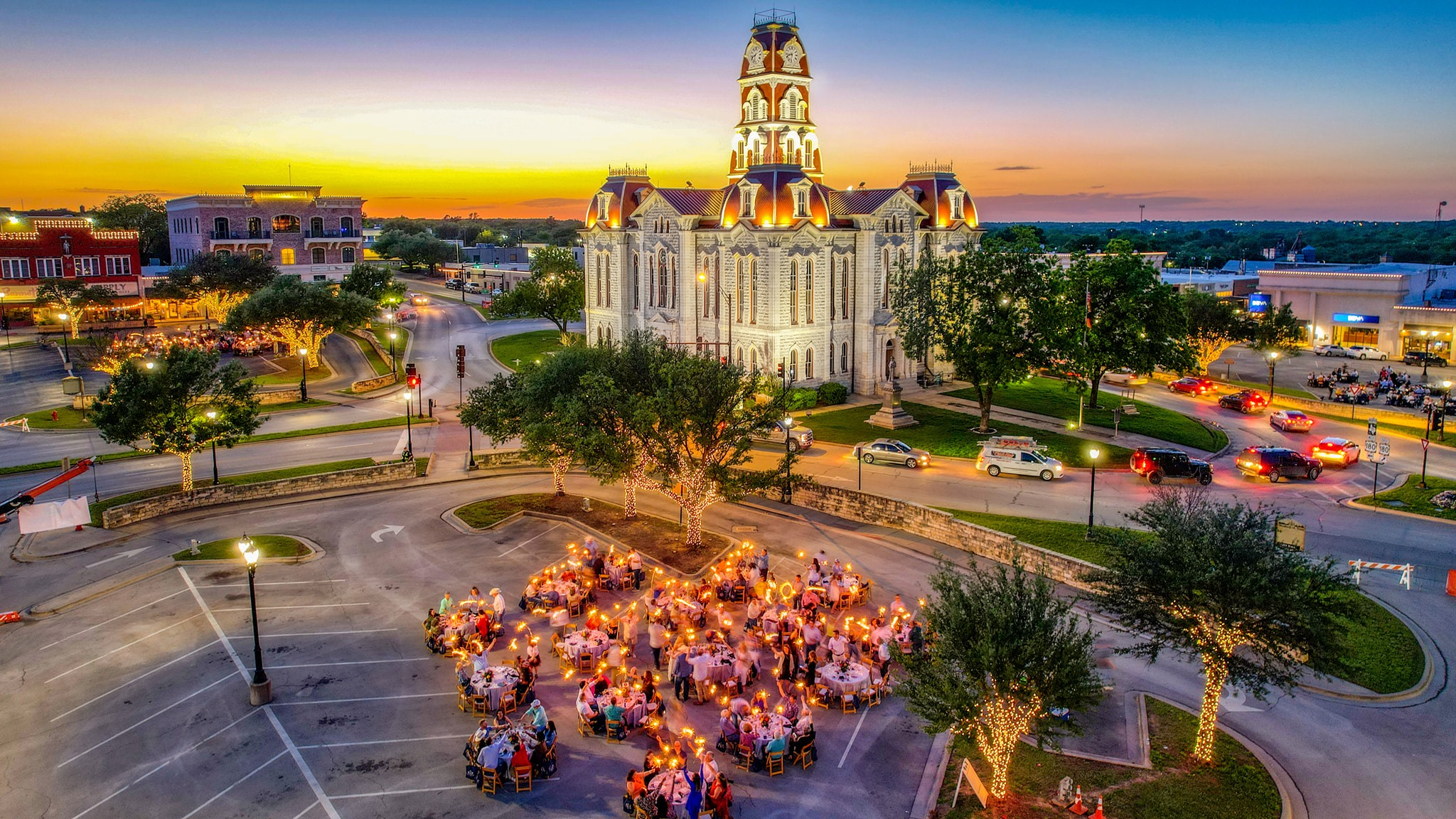 Downtown Weatherford, Inc. aims for more than simply preserving the charm and history of downtown.
We want to make and sustain downtown's relevance as the epicenter of the community, county and region. A vibrant downtown is an identity that separates us from other communities.
It is a nod to the past in its heritage and charm but also a manifestation of its community and citizens and a catalyst of economic growth.