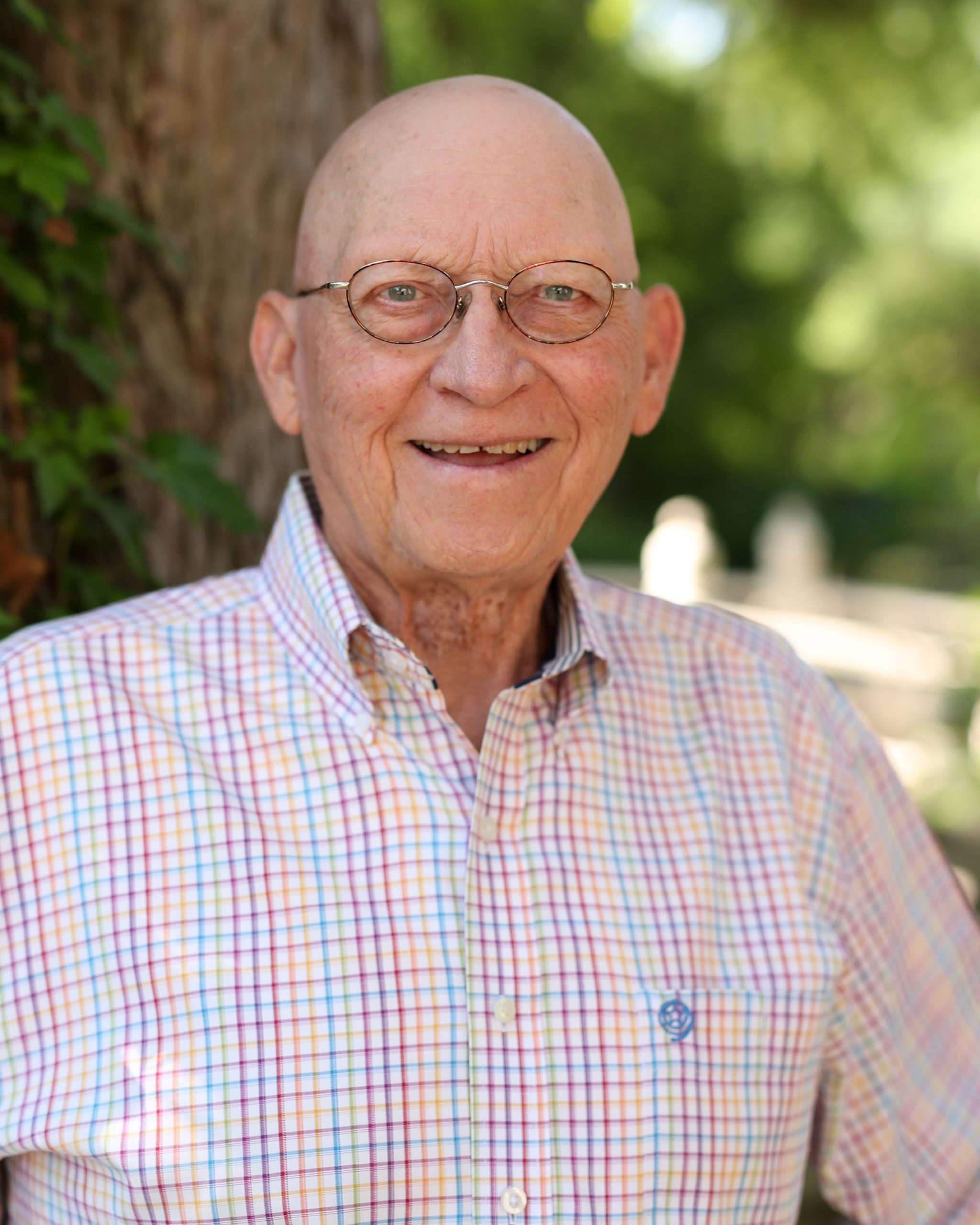 BOARD CHAIR
Ken Davis
An HR Executive with 30 years of broad experience in Human Resources. Experience includes both Public and Private sectors ranging from Global Fortune 100 companies to privately held global Companies with 1,000 employees.
Both graduate and under graduate studies at Texas A&M University Commerce where he served as president of his fraternity receiving their highest undergraduate award. He served as president of the Inter Fraternity Council and participated in numerous campus activities. He served as Assistant City manager in Sulphur Springs, Texas and Greenville, Texas completing an internship for City Management.
An HR career starting with ITW (Illinois Tool Works) as a Director of Human Resources. 25 years with Philips Electronics Corporation serving numerous roles from Director of Human Resources in a high tech manufacturing facility to Divisional VP of Administration for one of the national divisions. 10 Years with a highly diversified privately help Ft Worth Corporation (JMK International) where he implemented a full range of HR services and activities that have been recognized for their innovation.
He has served in numerous volunteer activities and has received numerous honors.
 Served as Mayor pro-tem for the City of Mineral Wells, Texas for 7 years
 Served as Chairperson of the Mineral Wells Planning and Zoning Commission for 7 years
 Untied Way – Chairman, President and Vice President of Admissions and Budgeting over 5 years
 Weatherford College- Chairperson Tech Prep Committee and Chair various ad hoc committees
 Texas Association of Business – Chairman of Non-Subscription Steering Committee, Chapter Chairman, and State Board Member
 Outside member of the United Health Care QA Board of Directors.
 Harris (Westview) Hospital Board Member
 President and founding member of Mineral Wells Human Resources Association
 Dallas Human Resources Association – Member
 Fort Worth Human Resources Association Member
 SHRM member
 Rancher and member of the Texas and Southwestern Cattlemen's association
 City of Weatherford Utility board member
 City of Weatherford Economic Development Authority Chairperson
 City of Weatherford Business Leadership Committee member
 Chairperson of Downtown Weatherford, Inc.
 Member of the Weatherford Industrial Foundation
 Member Board of Director's – JMK International. Reata Restaurant, Jamak Fabrication, Sierra la Rana Land Development CorporationPublished author and photographer.
Husband (wife Gaila), father (2 sons), grandfather (7), and great grandfather (2).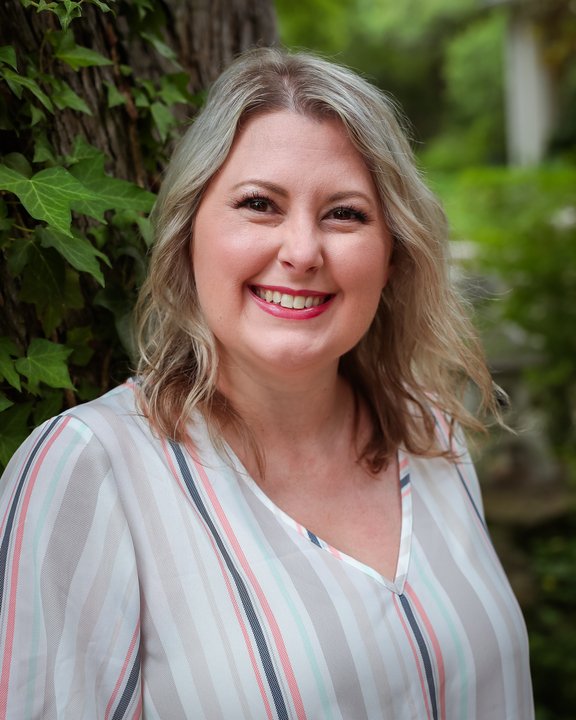 BOARD PRESIDENT
Candice Lambdin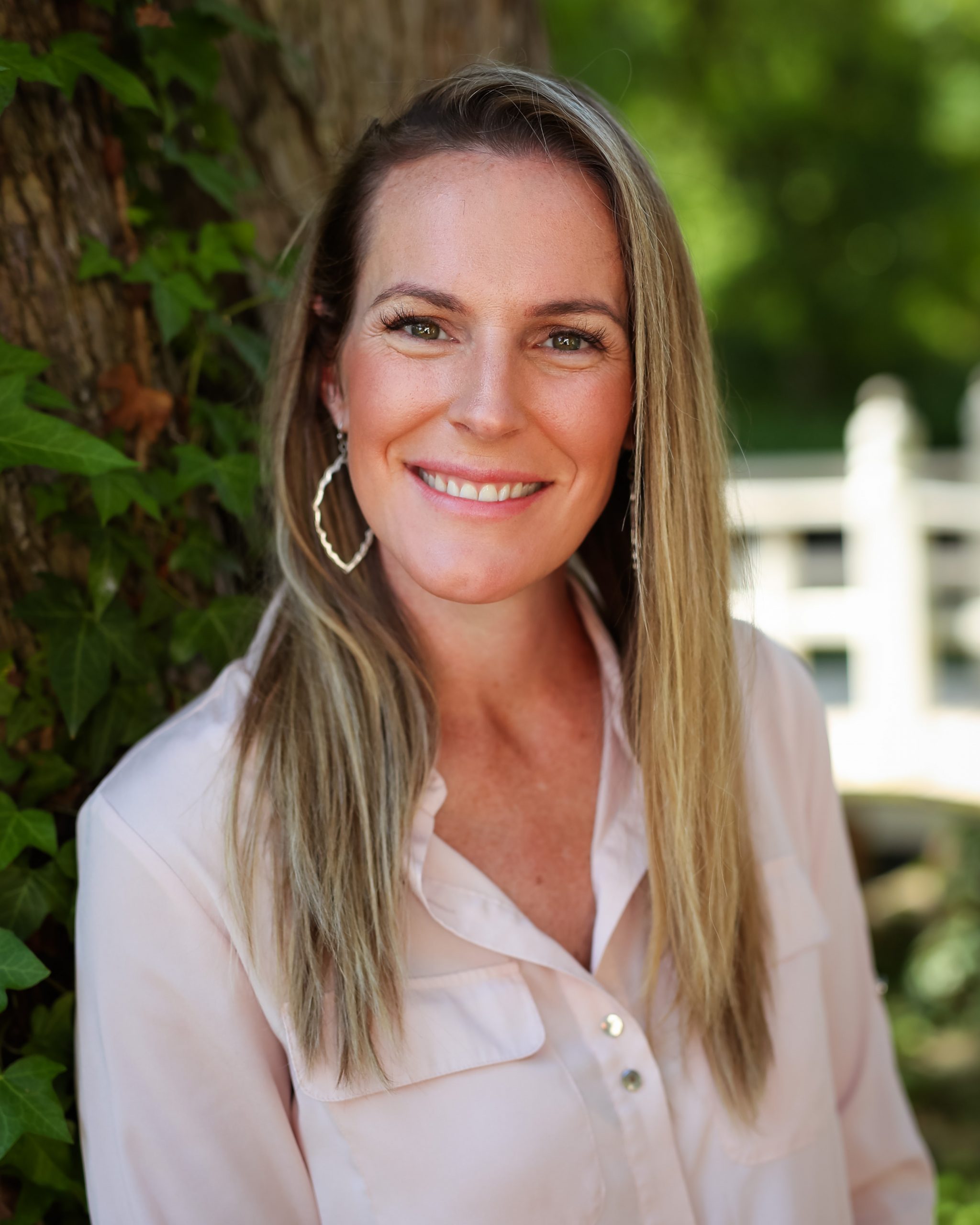 BOARD SECRETARY
Lyndsie Montgomery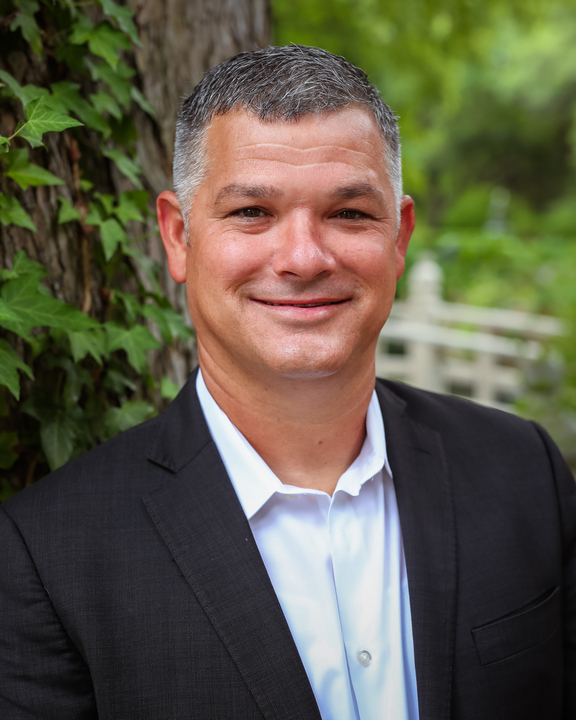 BOARD TREASURER
Kevin Cleveland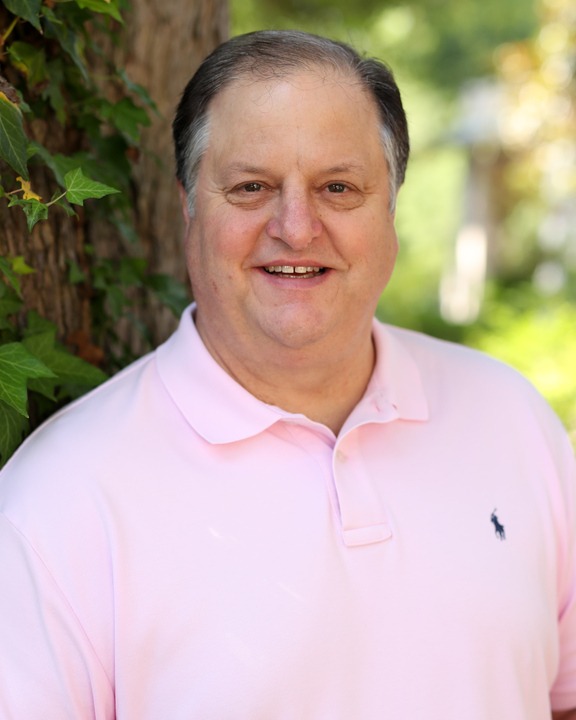 Johnny Campbell
Johnny K. Campbell is currently the President and CEO of City Center, a 1.5 million square  feet trophy Class A community office complex in Downtown Fort Worth.
From 2001 through 2019, Johnny was the President and CEO of Sundance Square.  Sundance Square is a 35 square block, mixed-use development with 4.5 million square feet  of retail, office and residential space, owned by the Bass family in Fort Worth, Texas. Mr.  Campbell is responsible for strategic planning, development, leasing, merchandising,  marketing and property management of the Sundance Square portfolio. During his tenure,  retail sales in Sundance Square have more than doubled while office occupancies and rents  have led the region. Residential rents in Sundance Square are now the highest in Dallas  Fort Worth. Annual visitation in Sundance Square exceeds 10 million making it one of the  top three destinations in the Metroplex. Combining urban planning, strategic leasing and  management principles, Mr. Campbell has overseen the development of Mixed-use,  residential and retail projects in the Sundance urban core for the past 15 years. In 2013, Mr.  Campbell informed and managed the design and development of the internationally  recognized Sundance Square Plaza which has become the "living room" of the city and plays  host to recognizable events such as: ESPN Gameday, The Main Street Arts Festival, The  Fort Worth Symphony, The Van Cliburn International Piano Competition and many other  large and small events.
A case study in the successful revitalization of a downtown core, in 2010 Sundance Square received the Urban Land Institute International Award for Excellence. Mr. Campbell is  frequently invited to speak on downtown revitalization, urban planning and leasing, strategic  merchandising, pedestrian planning and the evolution of Sundance Square. He also  consults on urban development, retail strategy, street-front presentation, and market / trade  area analysis creating a thriving downtown.
Prior to joining Sundance, Mr. Campbell was employed by the Rouse Company of Columbia,  Maryland, for 20 years. Mr. Campbell held key positions at The Rouse Company in the  disciplines of Management, Leasing, Project Management, Operations and Security. In his  later career, Mr. Campbell focused his efforts in the downtown, festival marketplace and  mixed-use projects. His urban mixed-use operations and management projects have  included: Harborplace and The Gallery on the inner harbor of Baltimore; The Village At  Cross Keys in Baltimore; South Street Seaport in New York; Pioneer place in Portland  Oregon; The Riverwalk in New Orleans; The Gallery at Market East in Philadelphia; Tabor  Center in Denver and Arizona Center in downtown Phoenix. He was recruited by Bass  representatives in late 2000 and in January 2001, began his current assignment as  President and CEO of Sundance Square.
He is the past Chairman of the Board of Fort Worth Sister Cities International, and the past  Chairman of the Board of Downtown Fort Worth, Inc. and remains on both Boards. He  serves on the UNTHSC Board of Directors; North Texas Commission Board; Downtown Tax  Increment Financing District Board of Directors; the Board of the Fort Worth Chamber of  Commerce; Fort Worth Convention and Visitors Bureau (past Chair); Streams & Valleys;  BOMA of Fort Worth; the Advisory Board of Trinity Habitat for Humanity; Aledo Education  Foundation; Davey O'Brien Foundation; Sid Richardson Memorial Fund and is actively  involved in several projects related to transportation and community efforts in Fort Worth.  He recently completed serving three terms on the Aledo Independent School District Board  of Trustees earning the TASB Master Trustee designation.
Mr. Campbell is a Business Administration graduate of the University of Houston.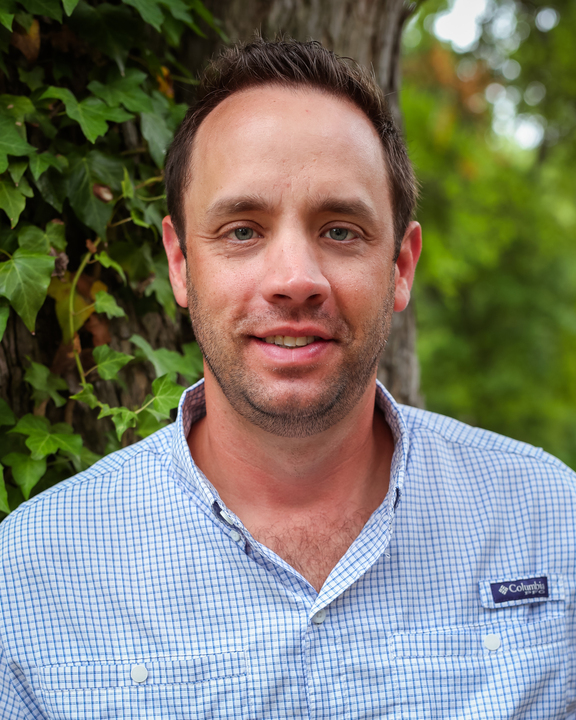 Jack Eggleston
Jack Eggleston is a real estate attorney and active community leader in many facets of Downtown Weatherford.
He attended Abilene Christian University (B.B.A, 2005) and South Texas College of Law – Houston (J.D., 2008), and he has focused his career pursuing his passion of real estate.
Jack's legal practice covers all aspects of real estate; commercial, residential, farm & ranch as well as rural and urban development projects. In 2018 Jack lead the construction of Houston Place, the 20,000 square foot mixed-use commercial development on the Square in Downtown Weatherford, which he still manages today. Houston Place along with several other investment properties and projects Jack is involved with have helped bring a renewed interest in redevelopment of Downtown Weatherford. He has also spent many years serving on various boards with local organizations aimed at revitalizing and sustaining Downtown Weatherford such as the Weatherford Main Street program and the Weatherford Chamber of Commerce.