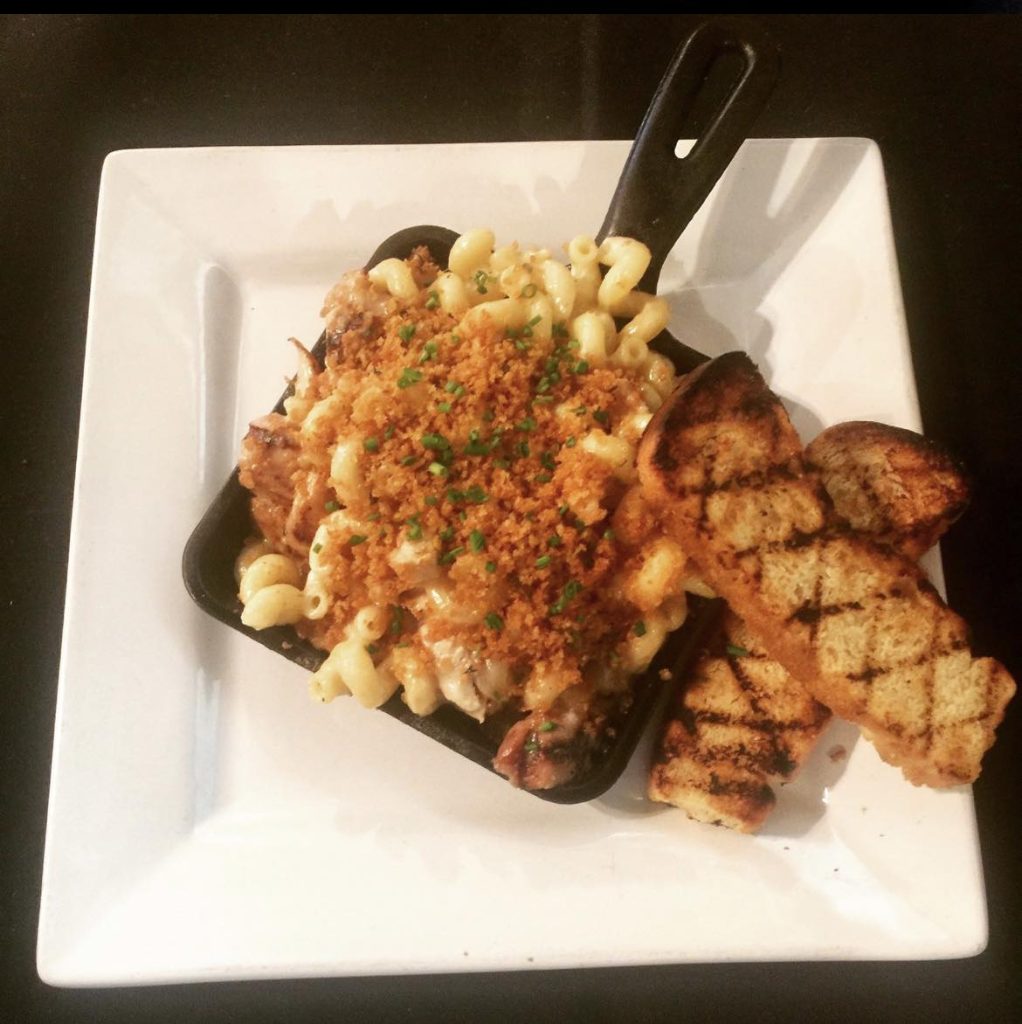 Fire Oak Grill opened in 2007 and has flourished over the years. When we had the opportunity to purchase such a well respected establishment, we jumped in without hesitation. This started our exciting new endeavor, of restaurant ownership.
In the years prior we began and still operate a successful catering business, GLC Event Group, and an award winning food truck, Bite My Biscuit.
We are excited to be afforded the opportunity to put our mark on Fire Oak Grill and take it in to the future. We love everything about this place, the historical building, the community and customers, and the amazing team we work with every day.
 Make your way to Historic Downtown Weatherford to experience Fire Oak Grill!!
-Grant and Candice Lambdin